*update*
got home from work yesterday, and had quite a few boxes of goodies waiting for me
so today was dedicated to the fitup of said goodies.
first up was the 100 Watt solar panel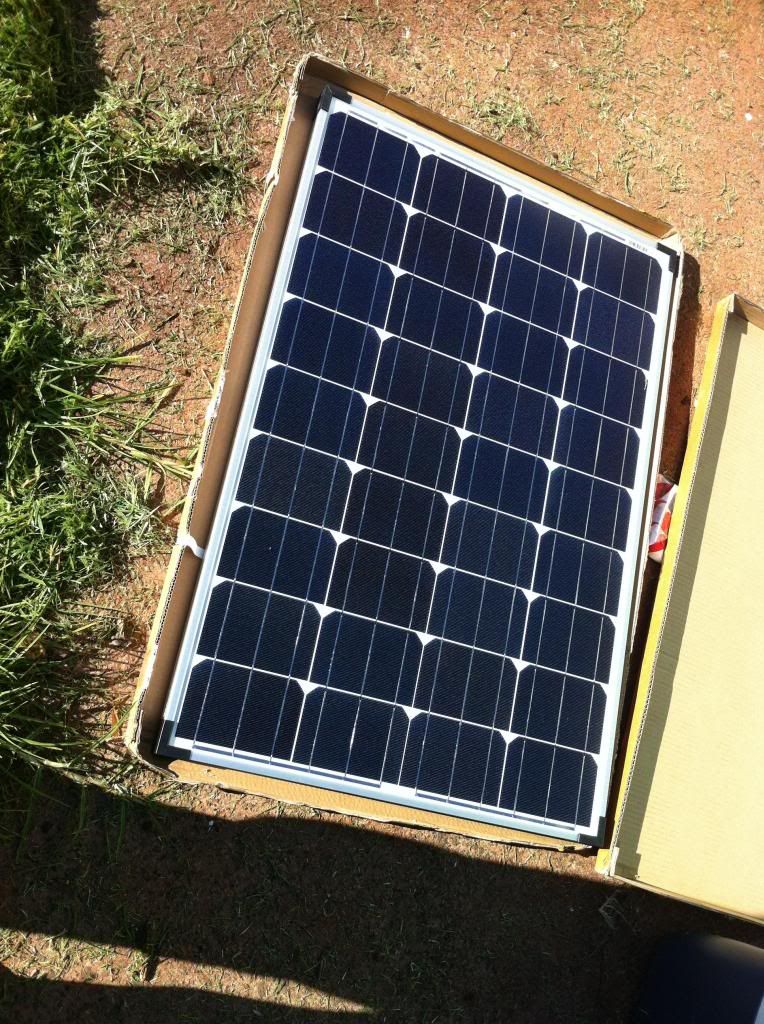 and on top of the canopy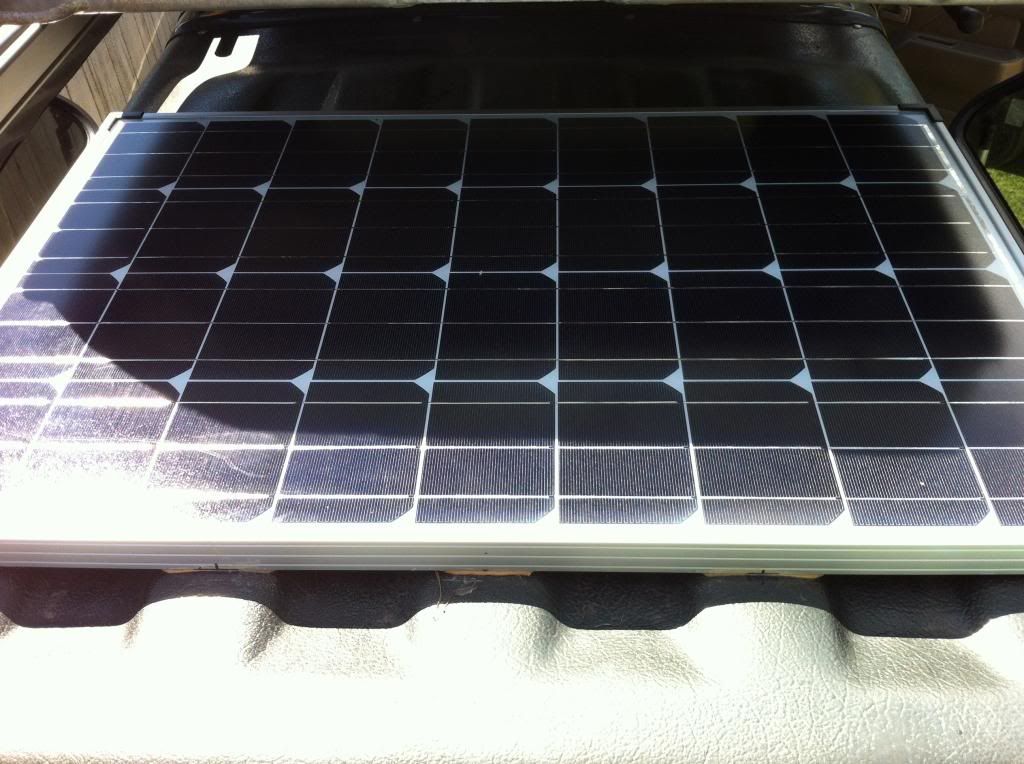 then the 30 amp solar charge controller, mounted and wired up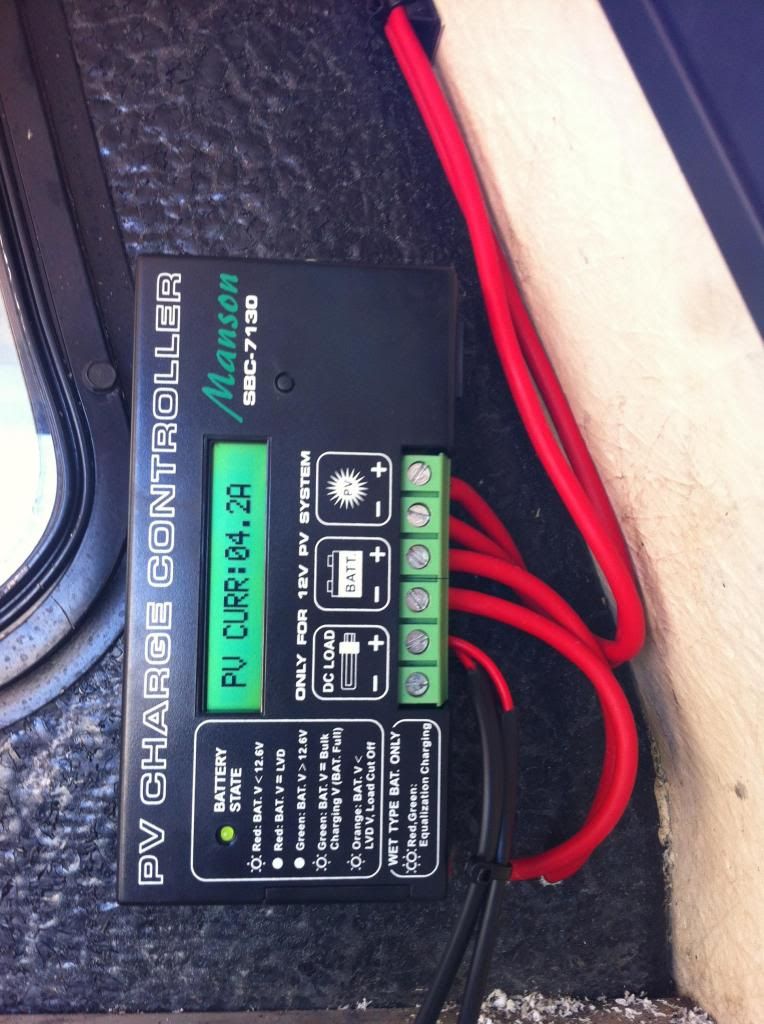 then the dual battery kit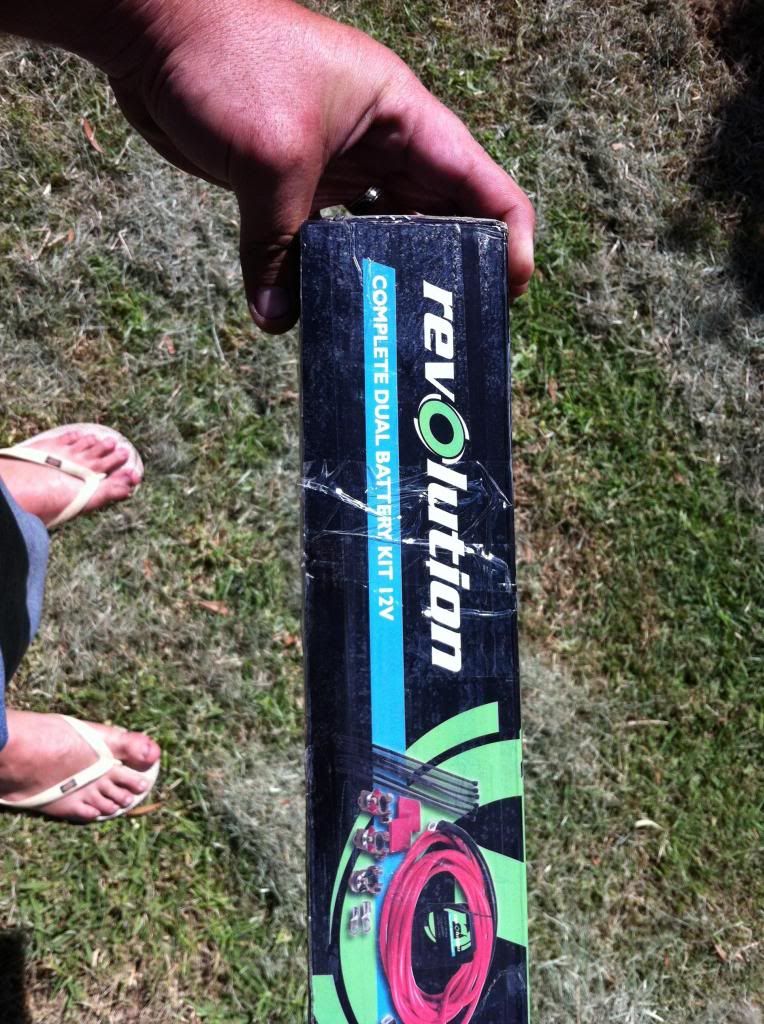 changeover relay mounted. it cuts in at 13.2 volts and charges the auxillary batteries and isolates them when the starting battery gets down to 12.7 volts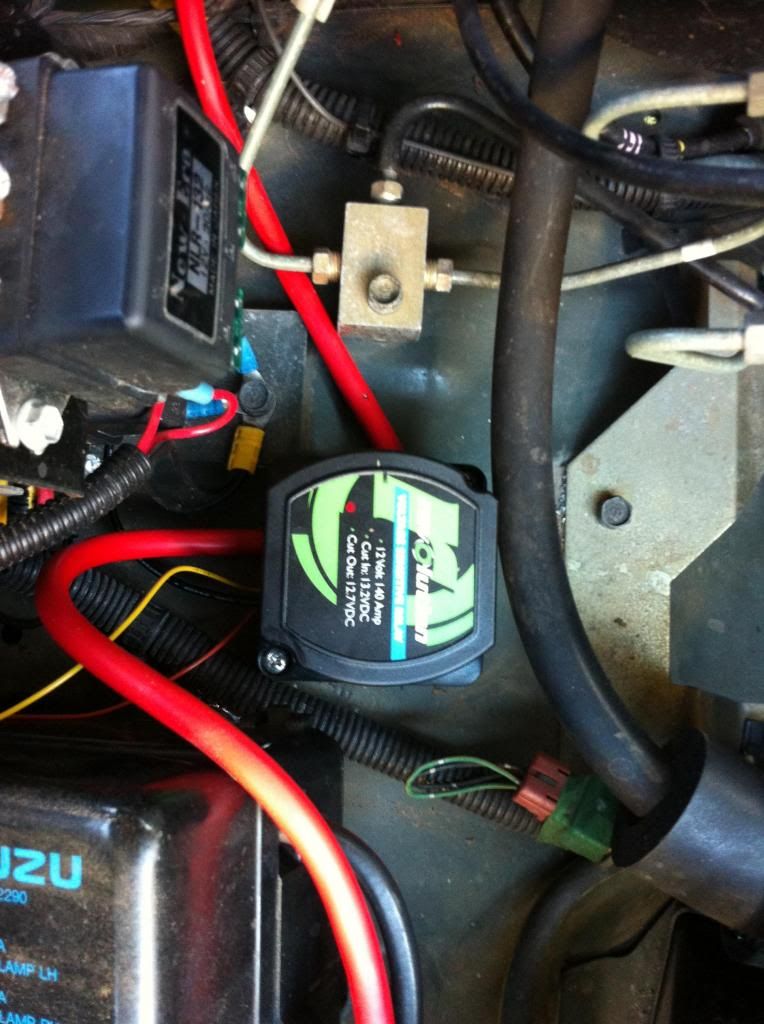 indicator light and override switch mounted inside
oooooohhhhhh 200 Amp hours of deep cycle FURY!!!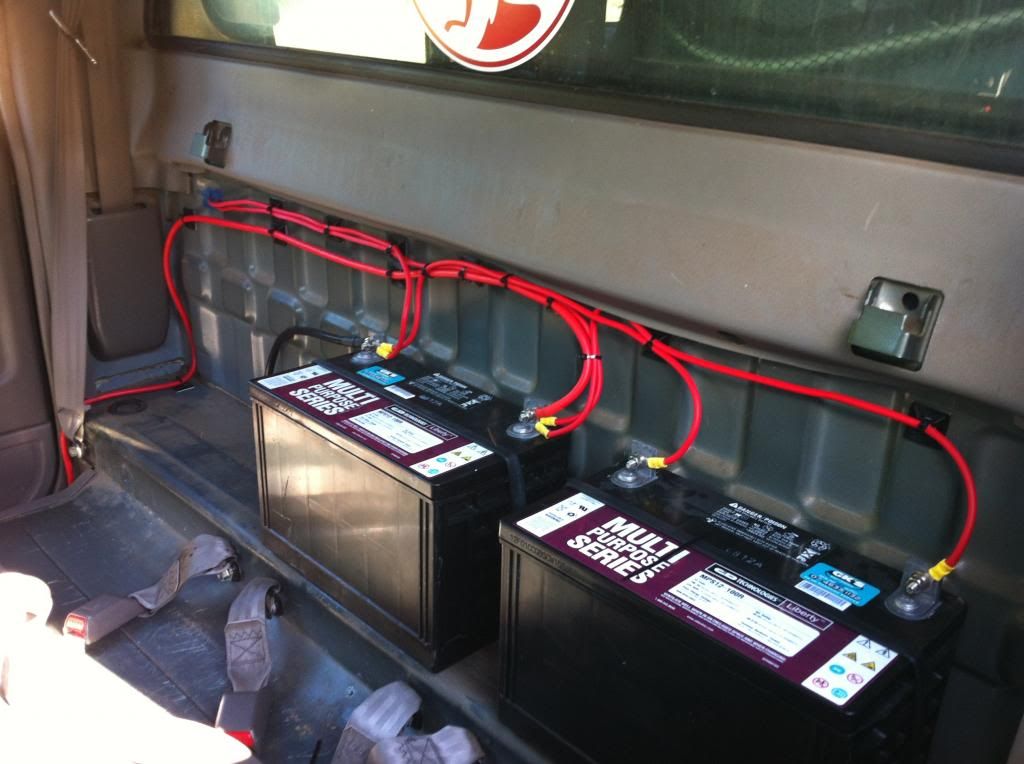 and if all that can't keep up with my bloody freezer than this comes into play. 1Kva ultra quiet genset, just to run the fridge and a battery charger when there is no sun for the panel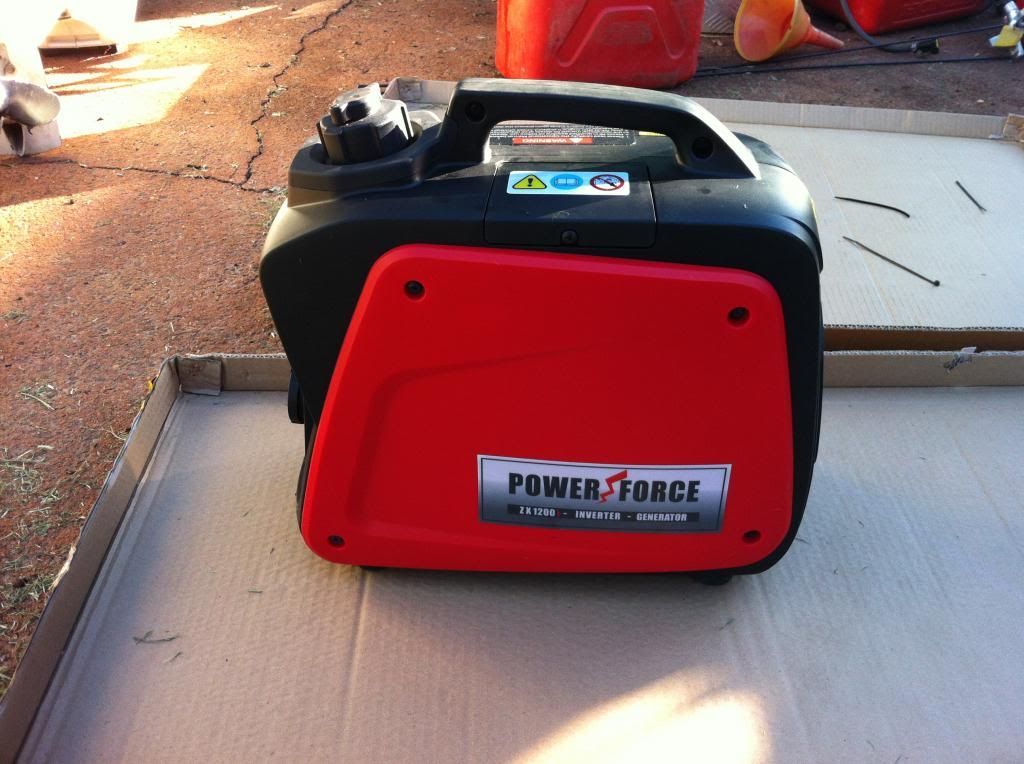 goin fishin tomorow for a fortnight, so see how it goes